NOW SELLING. Silverlou is Draper, UT's latest opportunity to build a custom or semi-custom luxury home in an already developed neighborhood. Featuring 2 conveniently-located 1/2 acre lots in the heart of Draper, this subdivision will sell fast. Close enough to the I-15 corridor for easy access, but far enough away to avoid the noise and traffic. Mature trees line the private entrance to this serene and tranquil community—it will be your little getaway right in the city! Contact Elevation Homes for availability, pricing and custom home options.
1/2 acre lots! Plenty of room for awesome landscaping and a shop
Away from busy streets, noise and congestion
No HOA fees!
Easy access to the I-15 corridor
Mature trees and landscaping
Located at 13450 S Fort St, Draper, UT 84020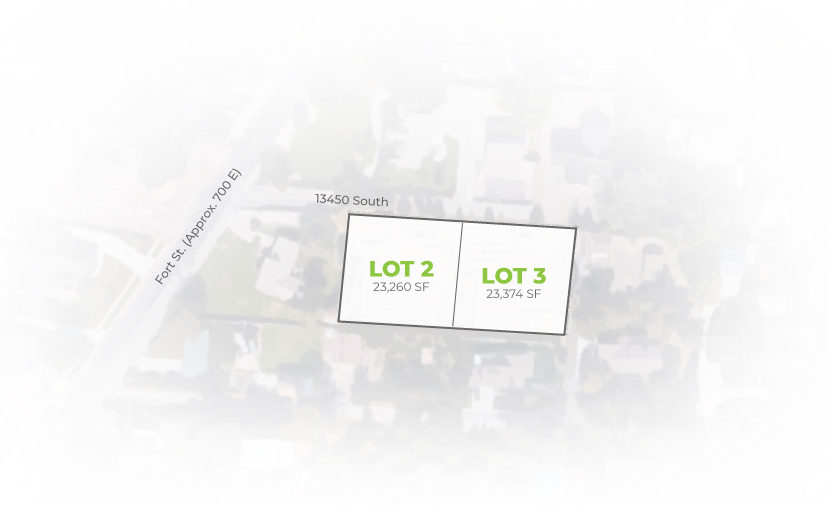 Interested in Silverlou?
801.598.8709
Interested in Silverlou?
801.598.8709