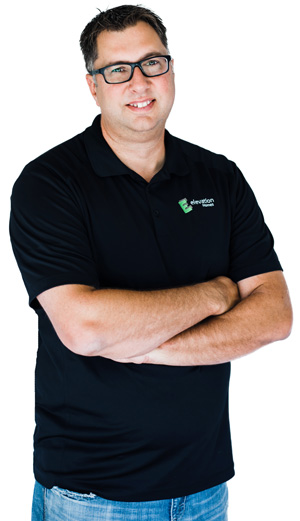 Owner of Elevation Homes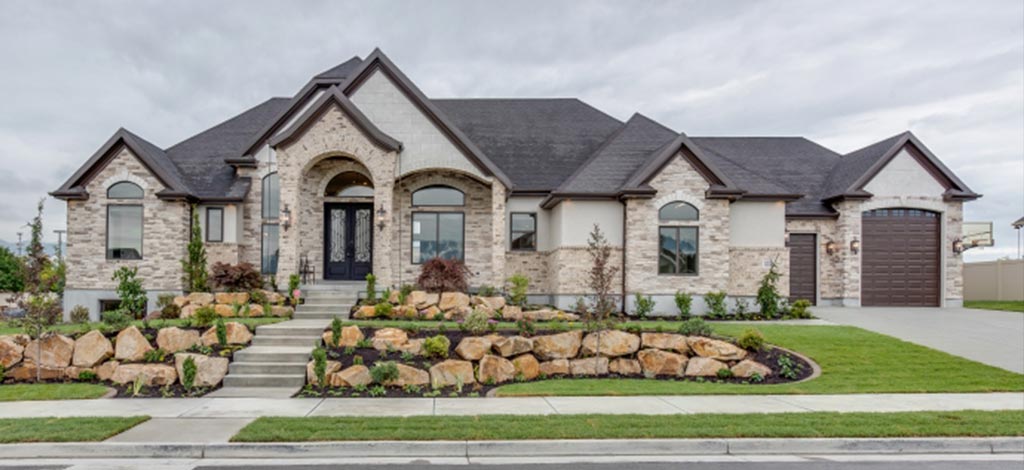 Your Vision. Our Expertise.
Your dream home is only a design away… The Elevation Custom Home building process combines innovative design with all-inclusive service and expertise. At Elevation, you can expect exceptional craftsmanship every time and attention to detail at every turn. Combine that with an above and beyond service experience and we are on a level that separates us from other home builders. A winning combination that takes Custom Home Building to new heights. That's the Elevation difference. That's the Elevation promise.
Beautiful Construction
We specialize in new house construction in SL County.
Perfect For All House Sizes
With over 15 years of experience, we know how to provide a product that will impress each who passes by.
Seamless Interiors
We believe a house needs to look good inside and out.
Beautiful Inside and Out
We pay special attention to the finish details in our homes. We go above and beyond on every project.
Timeless Remodels
Our remodels are something we take great pride in.
Beauty from Within
We like to think of our remodels as an enhanced restoration rather than a remodel.
Unparalleled Experience
We are confident in our ability to build your dream home.
Experience Brings Confidence
We've learned from the good and the bad, and are now confident we can bring any client a great product.
Why Choose Us
We've got proven experience…over fifteen year's worth
Our team is committed to provide a quality product
We understand each client is different, as is every building lot
We build your home the way that YOU want it
We're affordable!! The words every person building a home wants to hear
What Client's Say
Highly Recommended!! Can't say enough good about Elevation Homes. The staff is extremely easy to work with.
I would recommend any of my friends who are looking to build in Salt Lake County to Elevation Homes. I have no doubt they will do as good of a job as they did with my house.
Elevation homes does great work. I was looking for the right builder and feel lucky that I was able to come across Elevation Homes. They are honest, do great work, and are fast!.