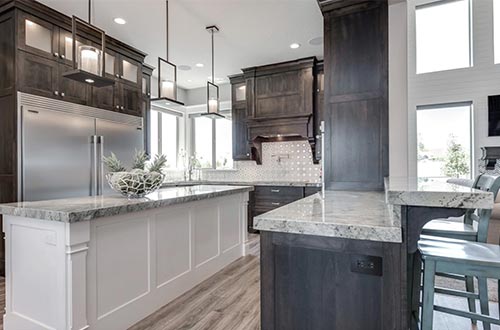 Elevation Homes: Utah's

#1

 Place to Find Quality Homes
Imagine being able to build a home that reflects your style and personality. Now imagine having a builder who is experienced, knowledgeable, and will listen to your needs. That is exactly what you'll get choosing to build with Elevation Homes.
Why Choose Elevation?
We've got proven experience…over fifteen year's worth!

We pride ourselves on the timely manner we finish every job

We understand each client is different, as is every building lot

We build your home the way that YOU want it!

We're affordable!! The words every person building a home wants to hear We specialize in new construction. With over 15 years of experience, we know how to provide a product that will impress each who passes by.

We pride ourselves on the attention to details we have as we build our homes. We ensure all of our employees are making our very best product each time.

Our goal with each remodel is to create a beautiful clean product while ensuring the story and character of the old home shines through.